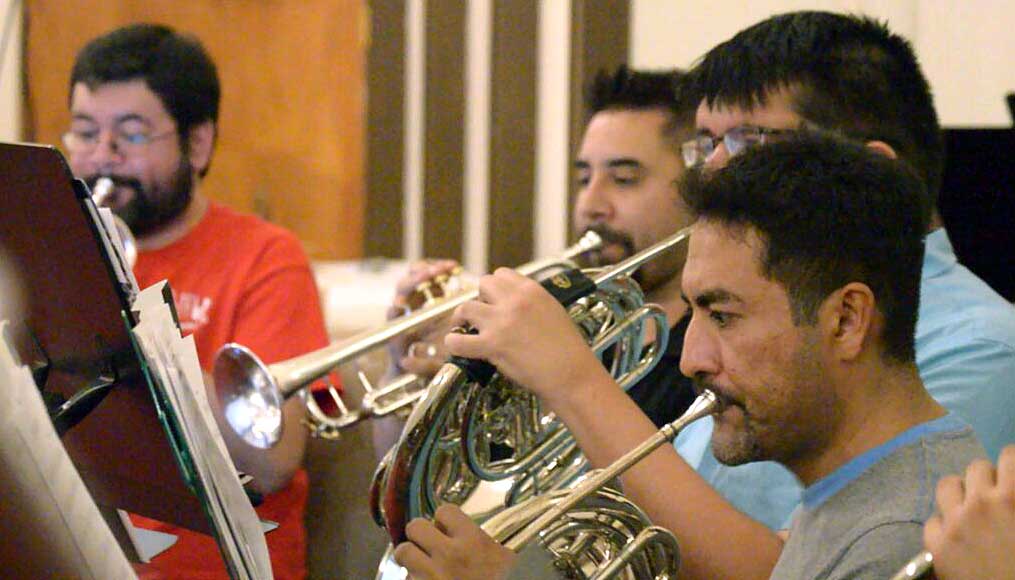 Getting ready for a performance requires many resources. Music must be purchased and distributed. Musicians practice alone and rehearse together as an ensemble. A venue must be selected. The logistics and costs of all of these things must be considered. The dedication and musicianship of our membership make us proud to serve the community year after year but we cannot continue without your support. We can use your financial help to continue moving forward as the pride band that the San Antonio LGBT Community will be proud of.
To better help us meet our financial goals, we have created the Pride of San Antonio Rainbow Circle. Your cumulative annual gift helps fund our continued operations. There are seven levels of membership for you to consider.
|   | Contribution Level | Contribution Amount |
| --- | --- | --- |
| | Emerald | up to $50 |
| | Sapphire | $51-$100 |
| | Amethyst | $101-$250 |
| | Ruby | $251-$500 |
| | Moonstone | $501-$750 |
| | Amber | $751-$1000 |
| | Diamond | over $1000 |
Your donation to the Showband entitles you to have your name printed in our concert programs and on this website for the year as a member of the Pride of San Antonio Rainbow Circle, unless you prefer to contribute anonymously.
Any donation to the band grants you listing as a member of the Pride of San Antonio Rainbow Circle. We consider cash donations as well as donations of supplies and instruments in determining your membership level.
If you're interested in becoming one of the gemstones in our Rainbow Circle, please contact us and we'll be happy to assist you! If you'd care to send a donation by check, our address is:
Pride of San Antonio Showband
702 Donaldson Ave.
San Antonio, TX  78201
For all other contributions, please contact us. We thank you for your generous consideration in supporting the Showband!
Pride of San Antonio Showband is a 501 (c) (3) Non-Profit Corporation. All donations are tax-deductible.